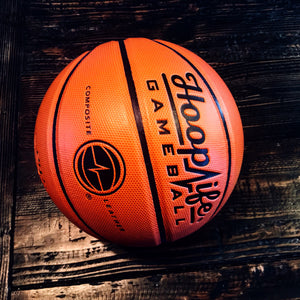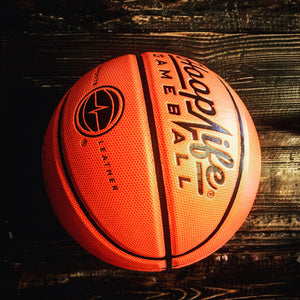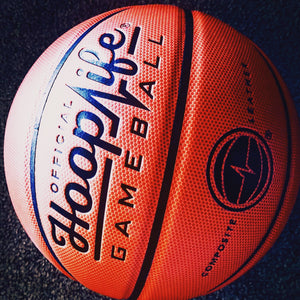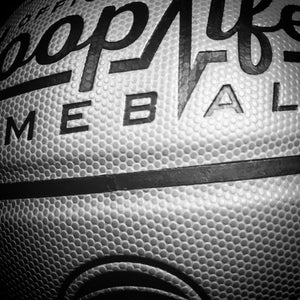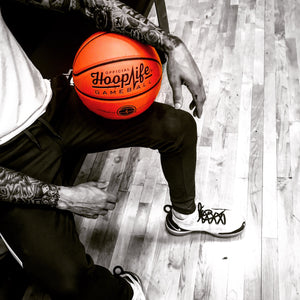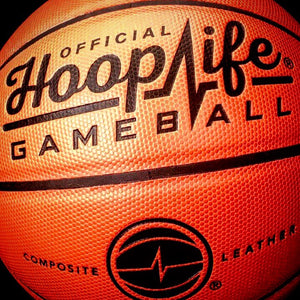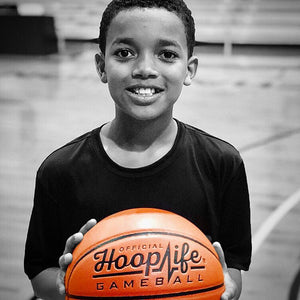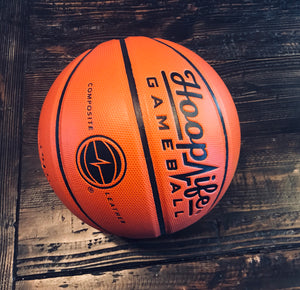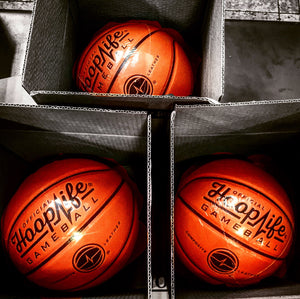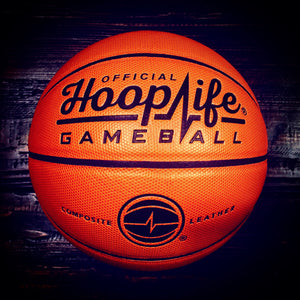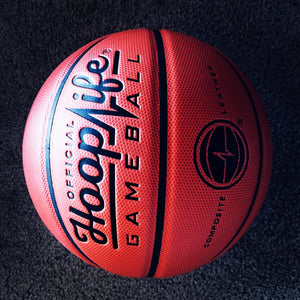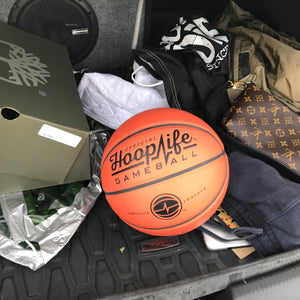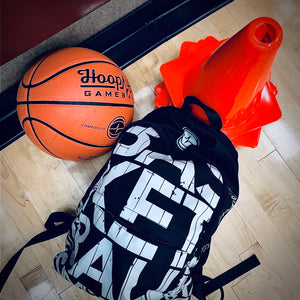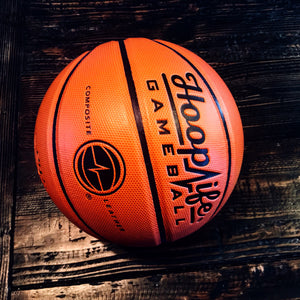 Hooplife Basketball I
Note: All Hooplife® Basketballs ship inflated. Arrives in 2-3 business days anywhere in the United States.

The Hooplife® Original Basketball has a unique symmetrical panel design for great precision and consistent play. The custom EKG (Electro-Kinetic Grip) composite leather allows for exceptional ball control and provides durability for a longer Hooplife-span. The deep channel design is engineered for instant channel recognition with 100% Nylon for maximum structural integrity, shape retention and superior ball control. Compare to Wilson Evolution, Spalding, Molten, Rawlings or Baden. The Hooplife® composite Leather basketball is better than any composite leather basketball on the market. Feel the difference.
Features:
EKG Microfiber Composite Best combination of grip and durability

Laid In Composite Channels provide unparalleled control

Cushion Core Carcass allows a softer feel that's easier to grip and touch around the rim

Indoor Use. Pebbled Composite channel construction

Official Size Basketball 29.5 inches

Proper Inflation Level: 7 9 PSI